Ace Racer
Pre-registration(Tap)
NetEase plans to release a new mobile game called Ace Racer, a racing simulator with various skills and incredible graphics. Pre-registration is already open.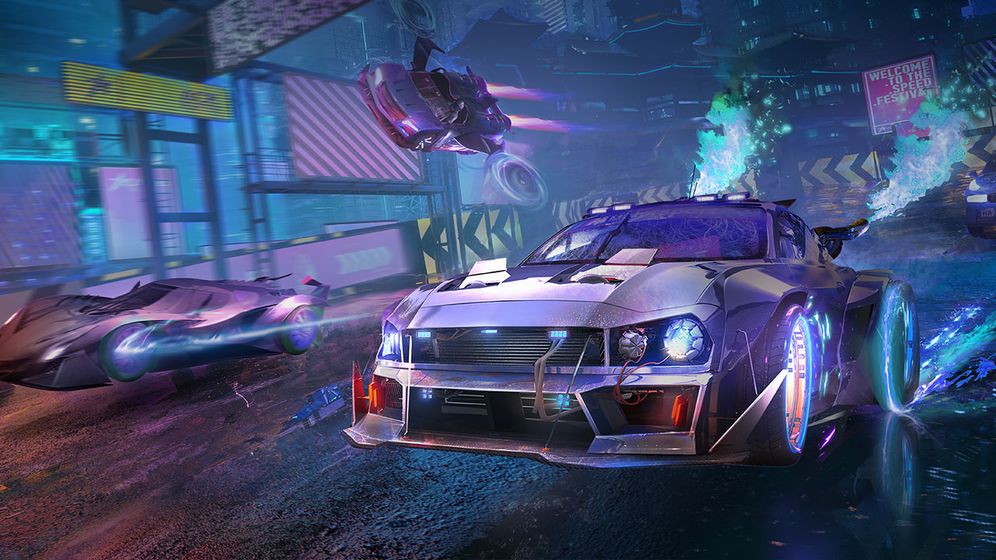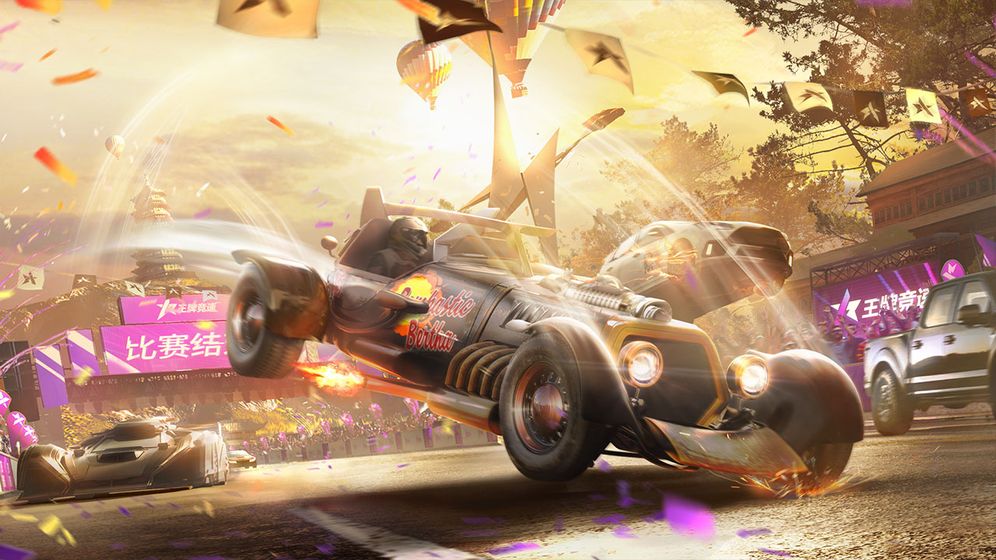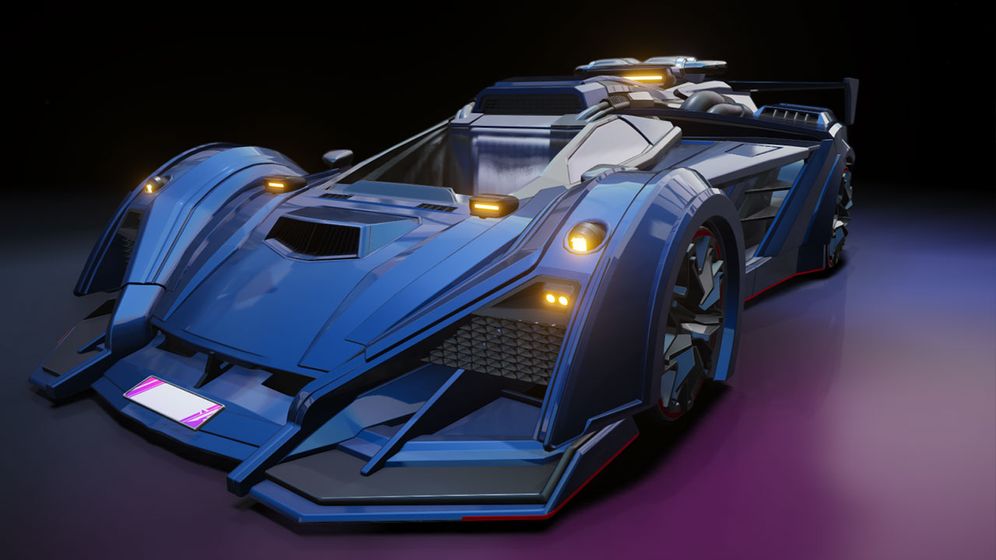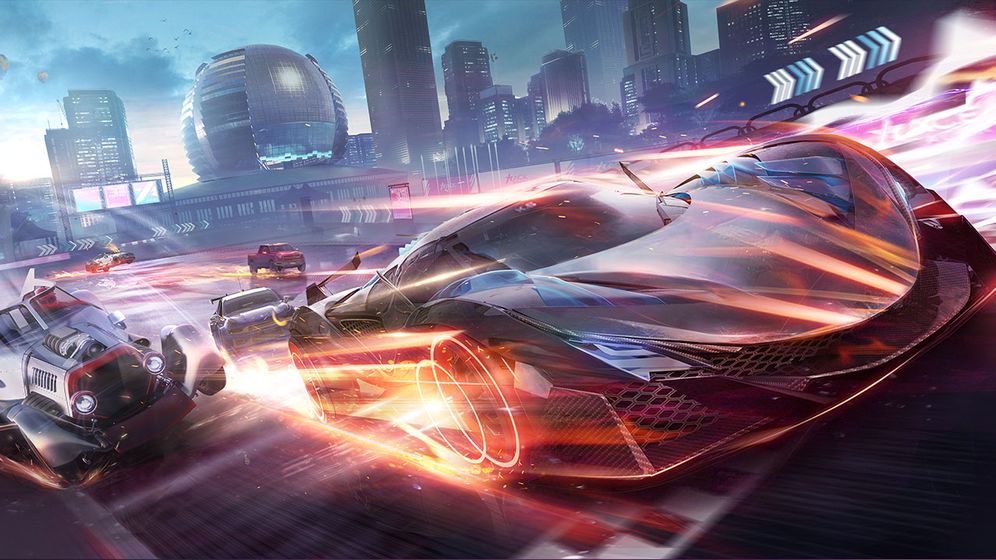 The description of Ace Racer
Racer, welcome to the Ace Racer Speed Festival! Here, each car has its own unique ace-trick, it flies, spins, jumps.
The national car can also share fun with luxury supercars and indulgently drift on real race tracks like West Lake, Mountain City and Dunhuang.
Let it be a trip by car of your dreams and the beginning of a flying life!