Black Rock Shooter FRAGMENT
Official Launch(JP) + APK
💡 Platform – Android | iOS
The description of ブラックロックシューター FRAGMENT (by GOOD SMILE COMPANY, Inc)
"Black Rock Shooter" game latest work!
Real-time operation battle where strategy is the key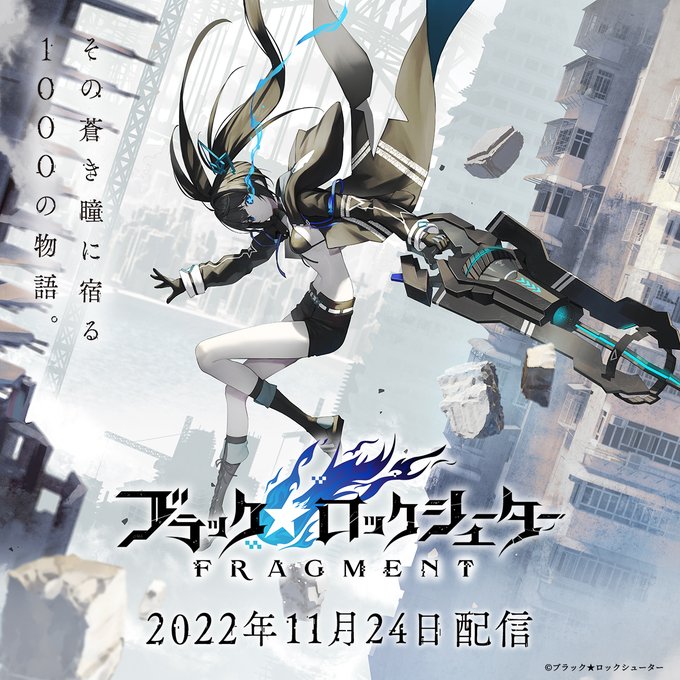 Overview of the work
"Black Rock Shooter" started with a single original illustration drawn by illustrator huke, and has been developed in various media and has become a worldwide popular work.
The latest smartphone game "Black Rock Shooter FRAGMENT (abbreviation: BRSF)" is now available!
Based on the original "Black Rock Shooter", a new world view and story were conceived and constructed, and the original author, Mr. huke, supervised the design!
Real-time operation battle
A girl, Elishka, whom "you" meet in a strange world.
And "you" will take command of the unit, leading the girls called Synthetic.
Assess the unique characteristics of these girls and organize a unit, and lead the unit to victory in the battle that progresses in real time with your own tactics.
Inspiration and strategy are the keys to victory!
The English version of the game is planned to release in Spring 2023
Official website https://brs-fragment.com/
Available: Google Play / App Store – JP