Hero Cantare with WEBTOON
Official Launch(Global)+Apk
The description of Hero Cantare
EPIC WEBCOMIC CROSSOVER RPG
Tower of God, Hardcore Leveling Warrior, God of High School
The game will be available in North America, Oceania and Europe on May 26!!
Feature of Hero Cantare
EPIC WEBCOMIC CROSSOVER RPG
Tower of God, Hardcore Leveling Warrior, God of High School
PLAY YOUR WEBCOMIC!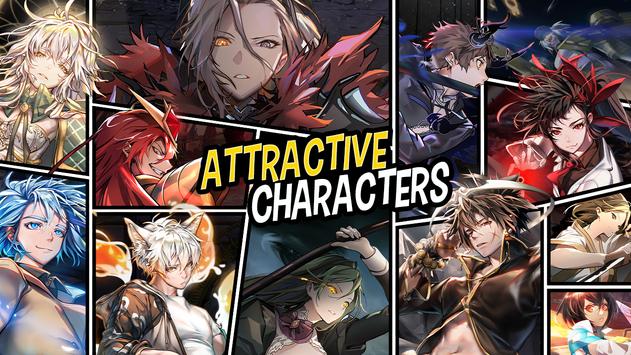 Story Battle
Explore vast Tetra and level up your favorite hero.
Hero Dungeon
Enjoy individual superhero's standalone story with an accompanying web comic.
Trial Tower
Assemble your ultimate team, defeat challenging towers and win epic loots.
Advent Boss
Fight the last destroyer of all and win ultimate rewards.
Arena
Prove your worth in 1v1 & 3v3 PvP modes!
Game Soundtrack
Full-fledged soundtrack enhances the overall experience.
Guilds, dungeons and more gameplay features await you!
Stay tuned for updates in the official Facebook community.